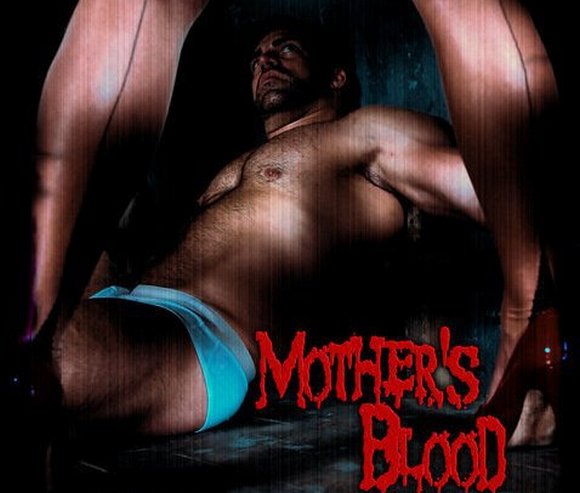 I received this message from Marv Blauvelt, the independent actor, writer and producer of Horror films, about the gay porn star I had a "porn" crush on, Vince Ferelli. This beefy bottom left porn industry last year. But it looks like he has a new career in independent horror films. I wish him the best of luck.
Jared Degado (Vince Ferelli) is not only starring in Independent horror films, he has become co-founder of the Independent film company Muscle Wolf Productions which produce Low budget Horror/Sci-fi and Thrillers and whose group of actors employed in MWP films are attractive bodybuilders/fitness models/actors (the men of Muscle Wolf Productions have been described as "The Chippendales of Horror").

Muscle Wolf Productions first feature, to be released early in 2012 is called "PSYCHO STREET" and co-stars Jared and many of the Muscle Wolf actors… Here is the trailer (warning! blood and gore)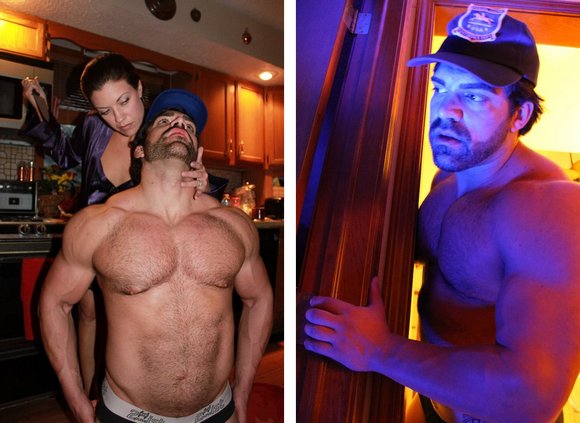 MWP also co-produced the horror film "MOTHER'S BLOOD" with Dark Rider Studios that also co-stars Jared, Marv Blauvelt, the Barbosa twins and adult film star Spencer Reed, and will be released in 2012.

Jared also had a role in the serial killer flick "INHUMANE" which also comes out in 2012.

Right now, Muscle Wolf Productions is in pre-production of the religious-based horror film "God's Right Hand" (with Jared in the lead)…which also co-stars Spencer Reed. MWP is looking for funding for this film, to be able to shoot in spring of 2012.. if anyone would like to donate, any amount would really help and be much appreciated!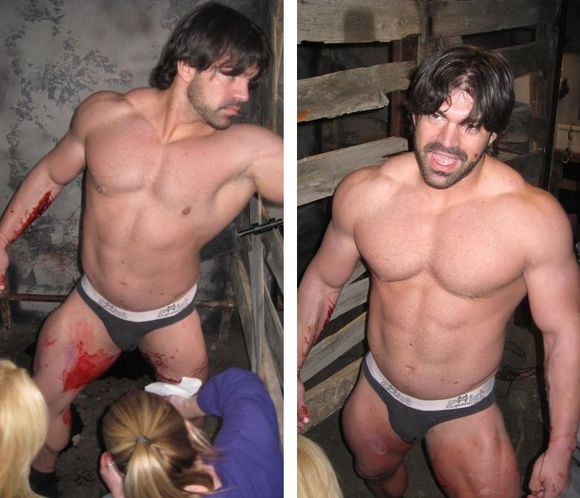 + More photos at Marv Blauvelt's Facebook
+ David Taylor Stars In Horror Films Brides of Sodom & Lake Death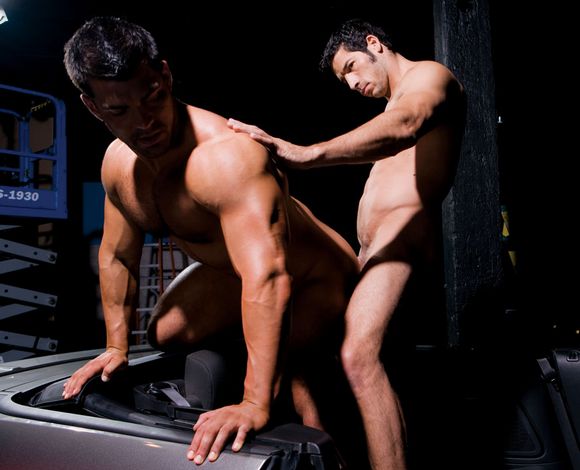 + Leo Giamani Fucks Vince Ferrelli in RED LIGHT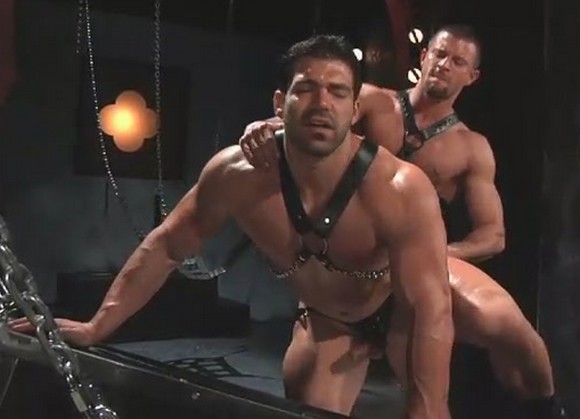 + Kyle King Fucks Vince Ferelli in SANCTUARY 2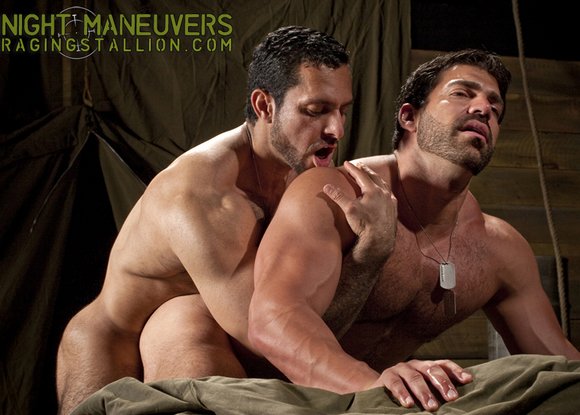 + Adam Champ, Vince Ferelli, Heath Jordan in NIGHT MANEUVERS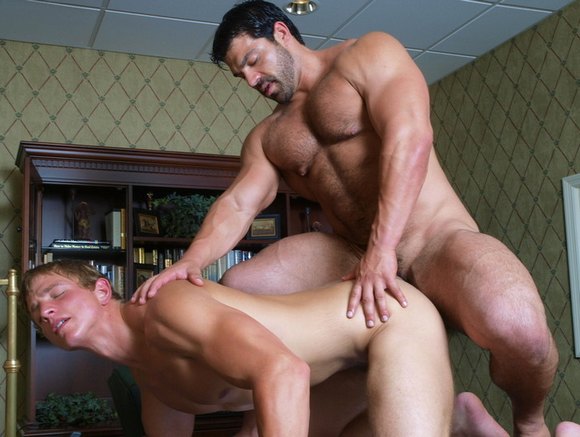 + Bodybuilder Vince Ferelli Fucks Hottie Landon Mycles
+ Bodybuilder VINCE FERELLI Fucks In The Gym And Out In Public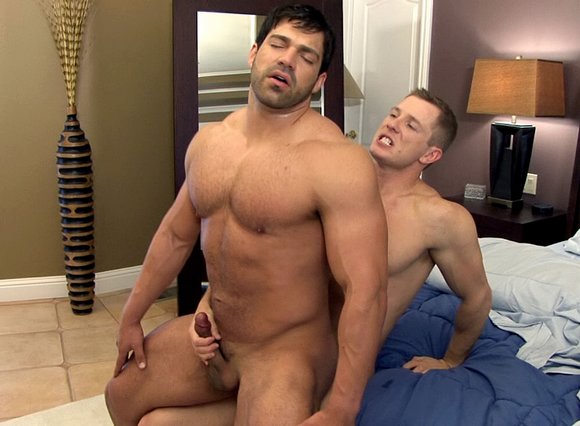 + MUSCLES & COCK – VINCE FERELLI Gets Fucked By Tommy D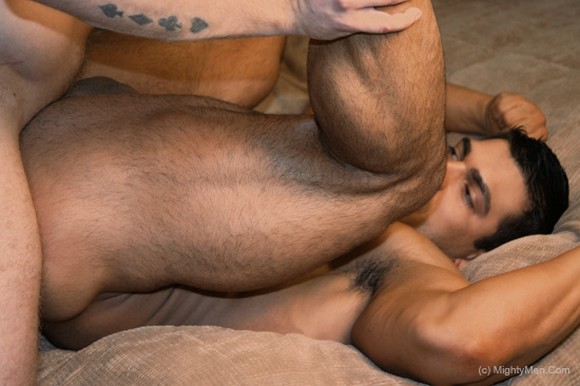 + Ooops:2 – Bodybuilder Vince Ferelli Breaks in Newbie Rock Logan