+ Zeb Atlas was featured with one of the stars of Showtime's hit show The Gigolos in a scene that won't air until their 2nd season. His movie Zeb Atlas is The Boyfriend is shipping this coming Friday. Watch the trailer here.
+ Collin O'Neal Loses Substitute Teacher Job Due To Porn Present, Not Porn Past. Here's his response.
+ Porn Star Advice: Dealing with the Haters by Race Cooper.
+ Corbin Fisher model Wyatt (aka Fratmen Graham) is working in porn and modeling at the same time.
+ More XXX News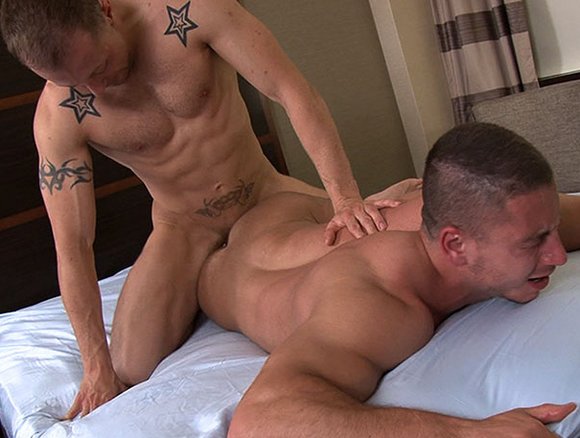 + Thanks to Rod who alerted me that muscular newcomer Marc Dylan (aka Chris Gabriel) also gets fucked bareback by former Falcon exclusive model Tyler Marks at TIMFUCK.COM by Treasure Island Media.
+ Clips of Oscar 'Ozzy' Lusth, Survivor Cook Islands contestant, having sex on Playboy TV appear online.
+ Is Sean Cody the Most Diverse Mainstream Porn Site?
+ The Corbin Fisher Trademark Deemed Too "Shocking" By The United States Department of Commerce.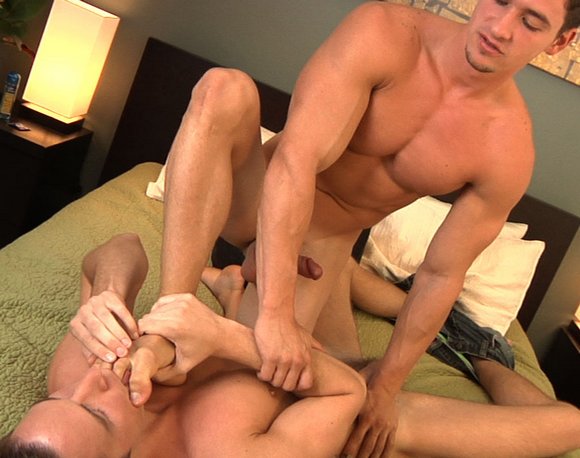 + Newcomer Thad worships muscled stud Cain's feet before he gets fucked and eats Cain's cum at CORBINFISHER.COM.
+ Study Reveals: Male Bisexuals Exist.
+ Harry Louis with lots of shirtless guys on his Atlantis Cruise Day 4.
+ Interview with Jay Roberts.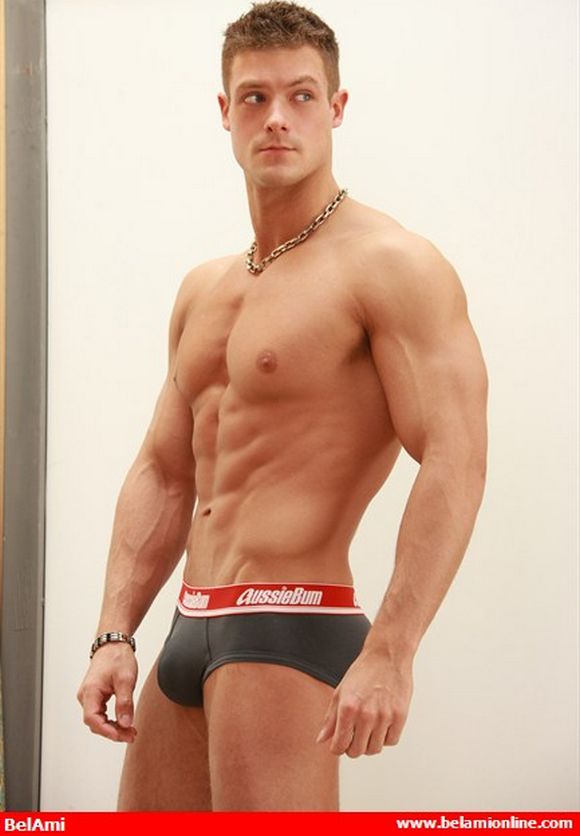 + Yummy muscle coming soon to BELAMIONLINE.COM.
+ The party at Club 33 in cooperation with Kristen Bjorn Productions was a huge success. Dennis D'Nello & Nacho Valente put on such a hot show that drove the crowd wild.
+ NakedSword's GOLDEN GATE Seasons 2, 3 Slated for Canada's hardtv.
+ In Print: Joey Stefano, Madonna and 'Sex'.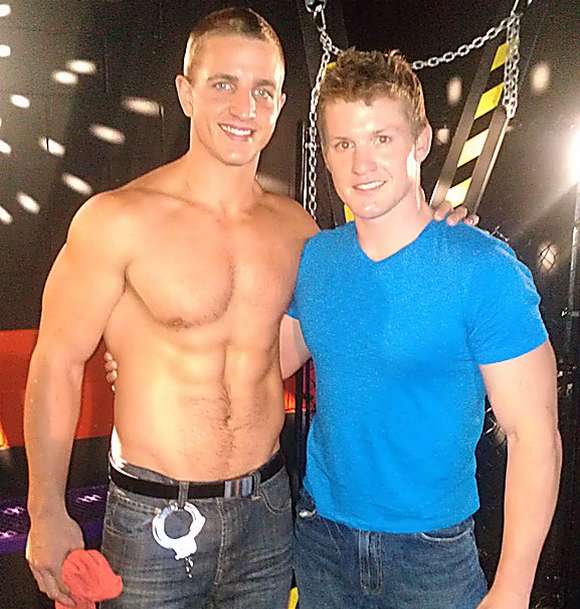 + It's gonna be the battle of the bottoms! Riley Price shares behind the scenes picture of himself and Marcus Mojo on the set of Next Door Studios.
+ Riley Price is Playing With The Big Boys…
+ Check out Anthony Romero's Amaz'in Shit List, Conner Habib's Wish List and Cliff Jensen's Amazon Wish List Has Some…Interesting Items.
+ Europe According to Gay Men.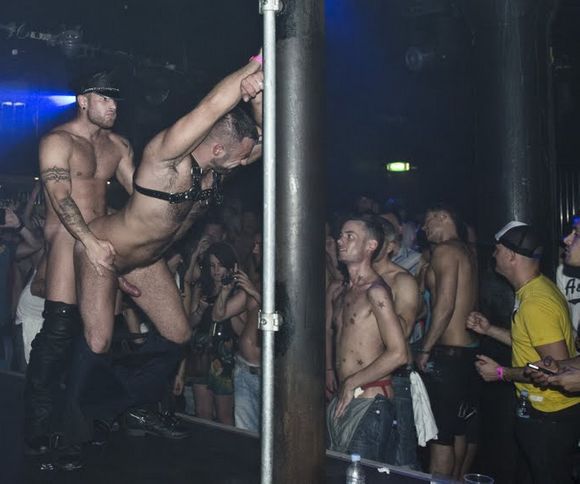 + Ben Brown's first time on camera as a top! At Live Sex Show with Bruno Knight – Tom of Finland @ Shame, Digital BRIGHTON PRIDE 2011
+ James Franco is Making a Documentary About Kink.com.
+ Brent Everett sent around these signs they plucked from the interwebs. One is particularly amusing given how twatting has spread like wildfire in adult entertainment.
+ Gay Porn Memories: Paul Morgan — The Sex Geyser.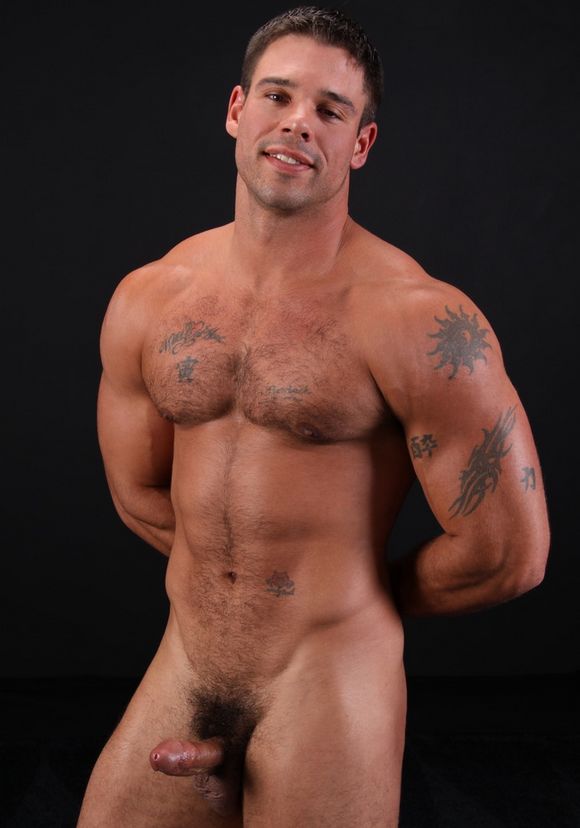 + Derek Atlas jerks off for CHAOS MEN and BAD PUPPY.
+ Channing Tatum's coming-of-age stripper epic, Magic Mike, Is Actually Going To Be Magical.
+ Nude planking continues!
+ The Top Ten Gay Beaches in the World.