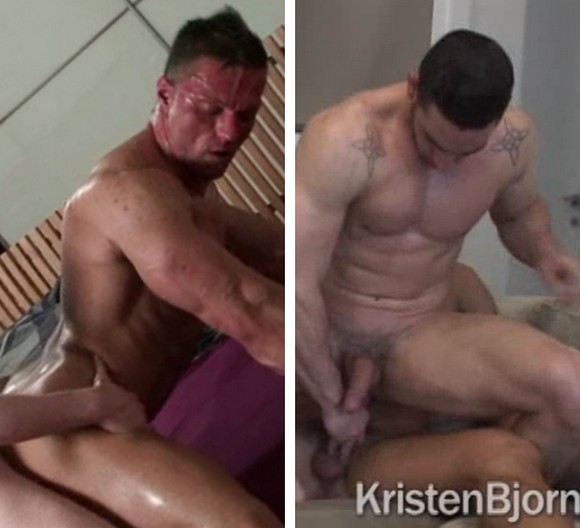 I think most of my readers know that I love bodybuilder bottoms and Vince Ferelli is my favorite. This week, I found not one but two new fuckable muscle men! The first one is ENEKO, this handsome and muscular stud and Nicos Casanova take turns fucking each other at KRISTENBJORN.COM.
The other muscular bottom is ATTILA. He's a young competitive bodybuilder at a weight of almost 300 pounds and he's a power-bottom who gets fucked by porn star Tim Kruger at TIMTIMES.COM.
Hey! If you're porn directors or porn producers and read this blog, please consider using these two hot muscular guys in you next project… Please.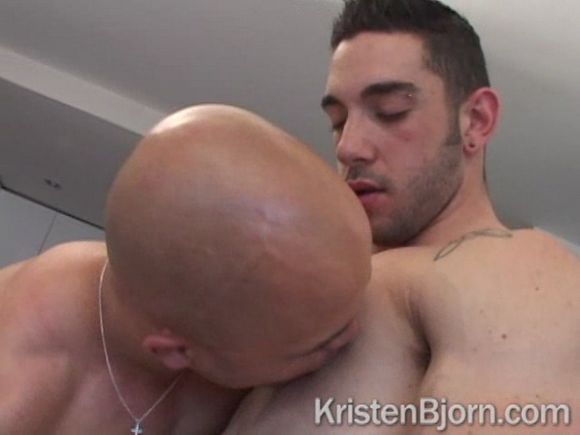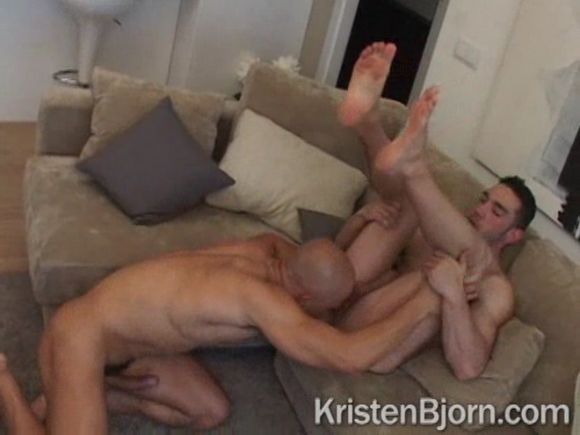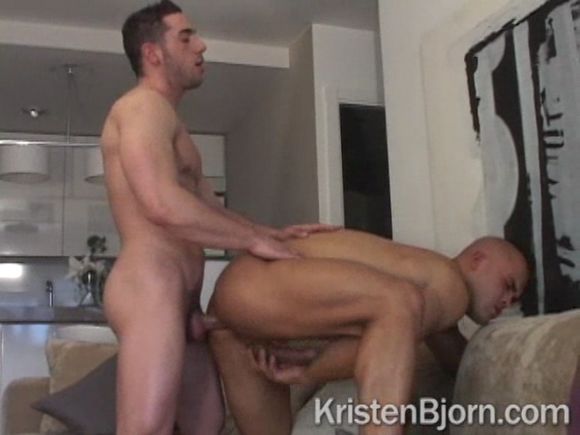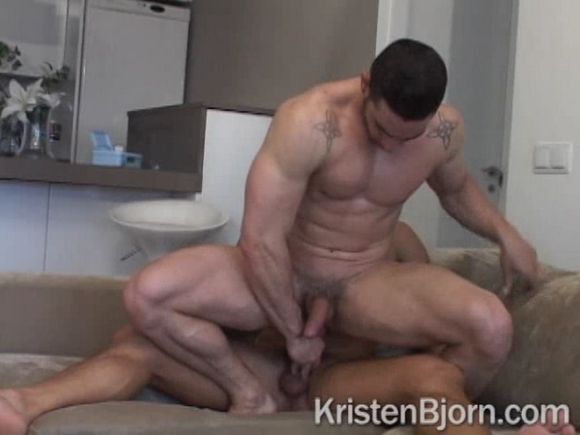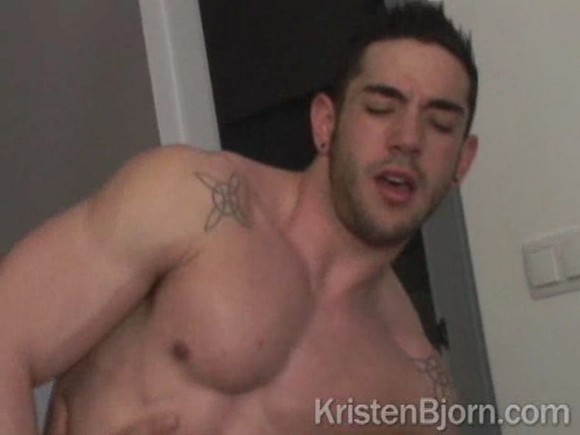 + Watch Eneko and Nicos Casanova Flip Flop Fuck at KRISTENBJORN.COM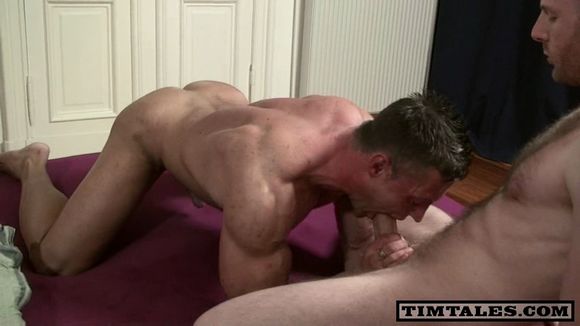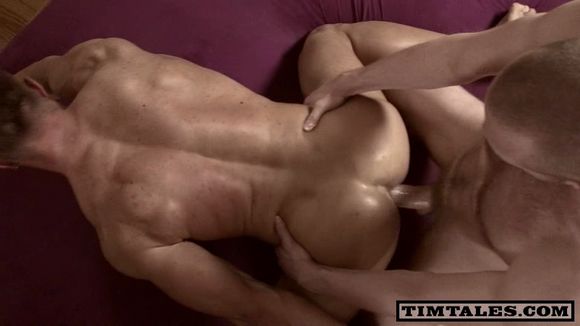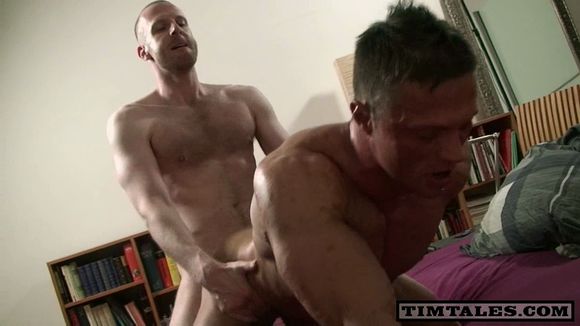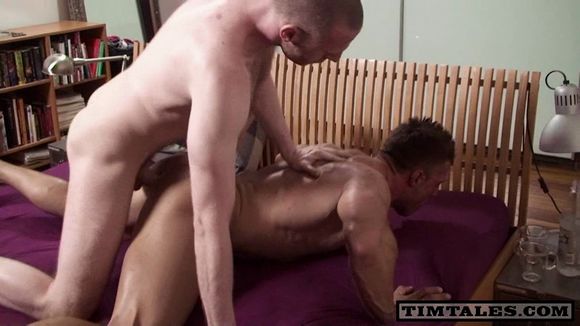 + Watch Tim Kruger Fucks Attila at TIMTIMES.COM