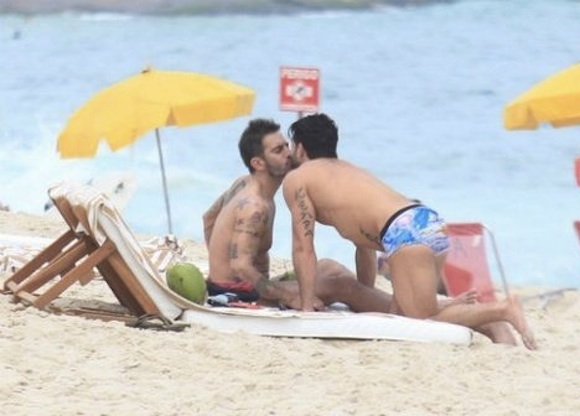 Those who follow Harry Louis' twitter closely should know that the sexy porn star is taking a vacation in Brazil now. He shared many pictures of his trip on Twitter. He also tweeted that him and Fernando Kairon are just "great friends" now.
And did you guys remember that rumor last December about fashion designer Marc Jacobs is dating porn star Harry Louis? Harry Louis tweeted this "it's my baby's Birthday, lol. Luv U Marc

" And thanks to my eagle-eyed reader Anderson who pointed me to this article from Brazilian website VEJA [translated by Google]
The New York designer Marc Jacobs is an admirer of Brazil and the Brazilians. After a long relationship with the advertising Sao Paulo Lorenzo Martone, Jacobs began a courtship that has lasted nearly four months with the porn star miner Harry Louis. On Monday, the anniversary of 49 years of Jacobs, the two exchanged many hugs, kisses and caresses on the stretch of Ipanema beach turned point for foreign celebrities – in front of the Hotel Fasano.

The two arrived in Rio on Saturday and have already made a tour of the city's trendiest places. Were in the restaurant and Zaza Bistro on Saturday, danced as if there's no tomorrow in the gay club The Week. After tanning, Jacobs and Louis returned to New York on Tuesday, where the designer lives. Since the Brazilian currently lives in London, England, where the two met in December, during a fashion show.
So, looks like the rumor about Harry Louis and Marc Jacobs is true.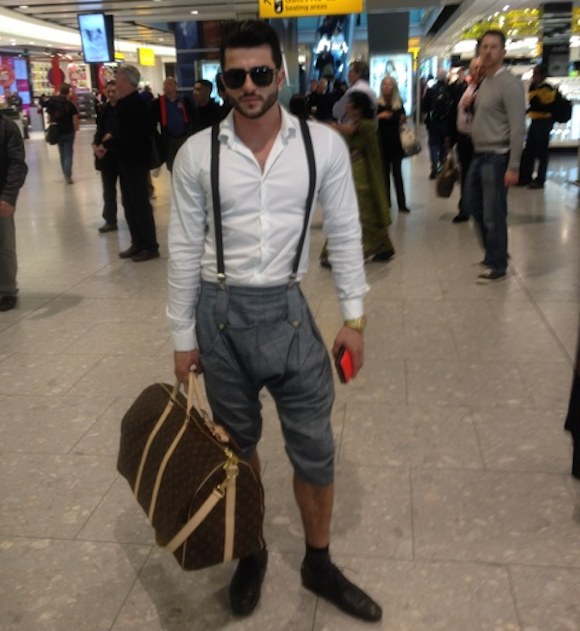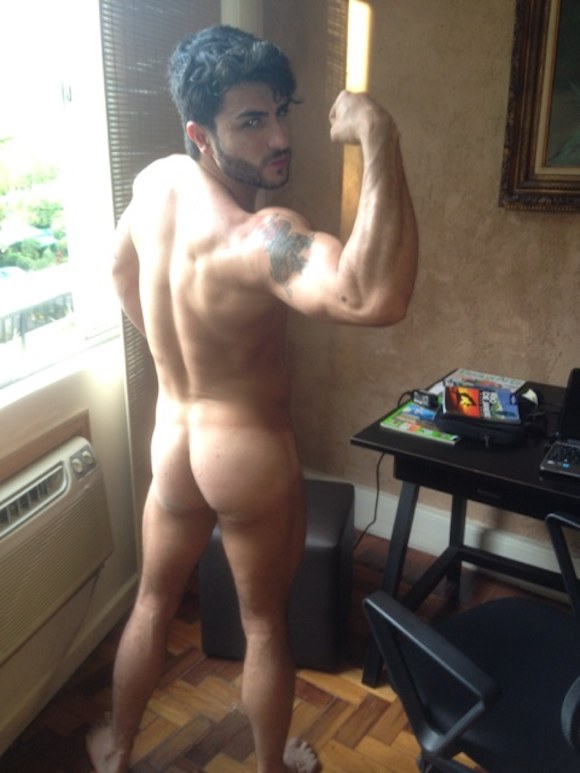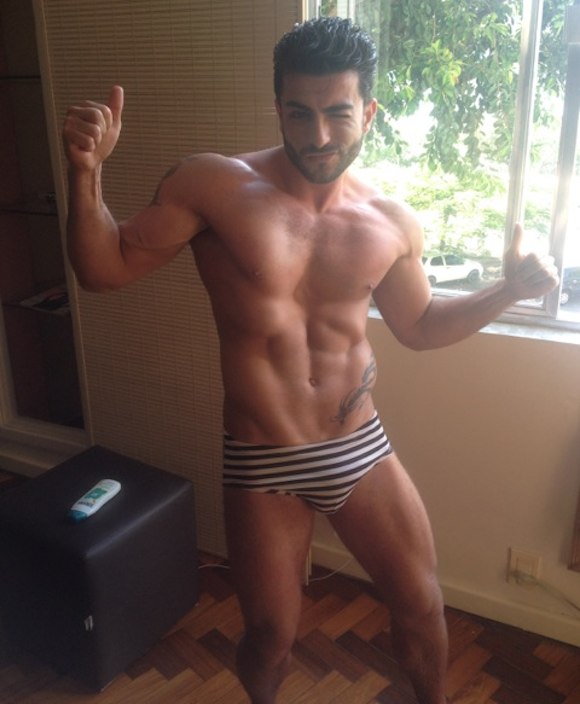 + Pictures from VEJA and Harry Louis Twitter (Wondering if these Twitter pictures were taken by Marc Jacobs himself?)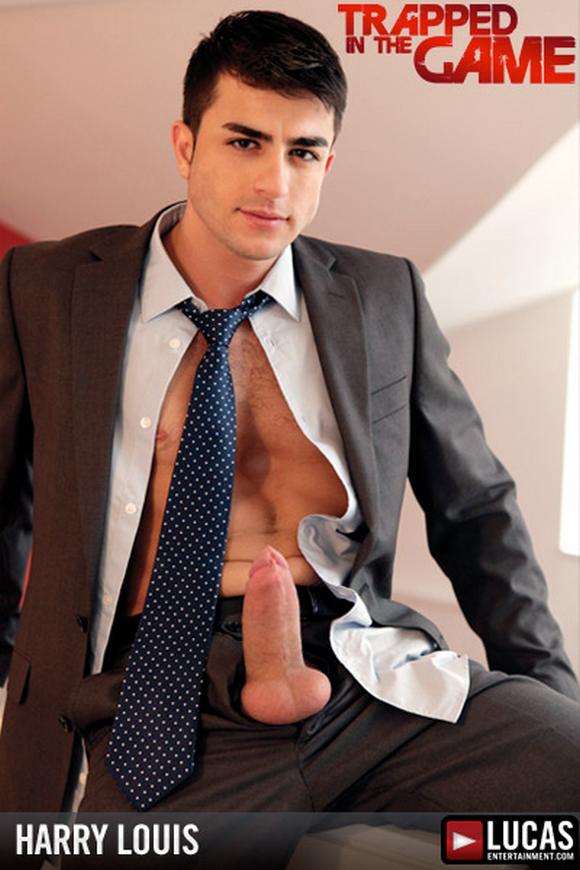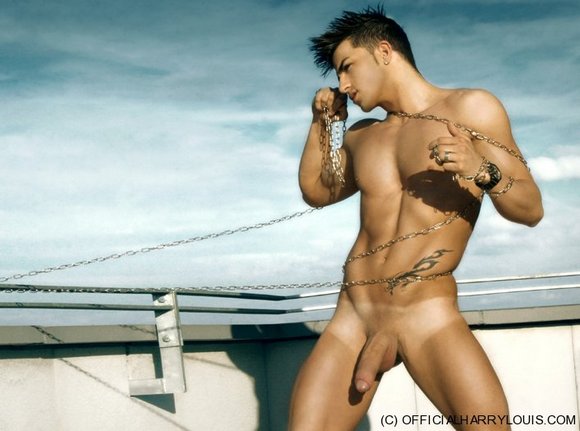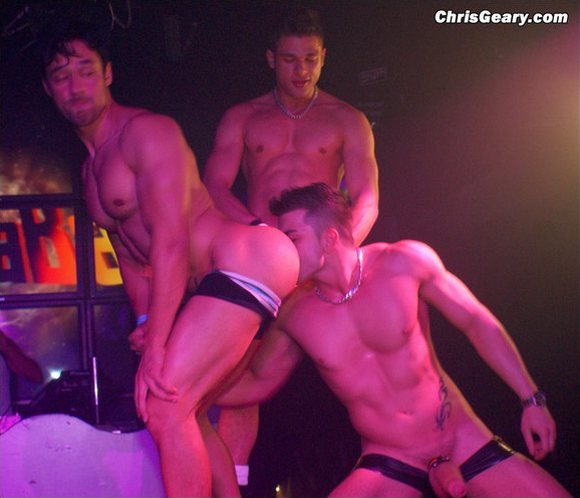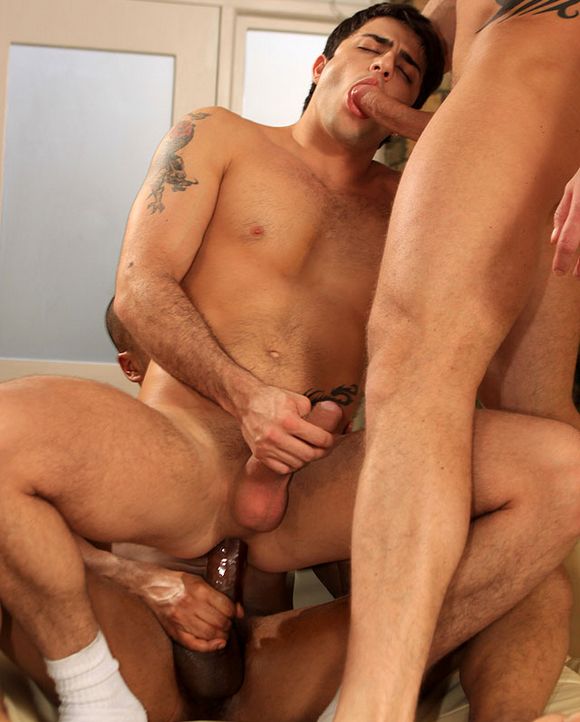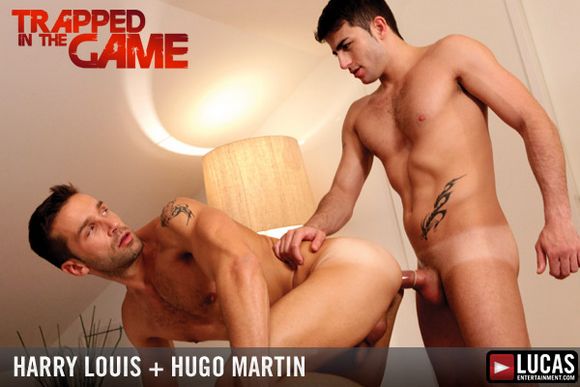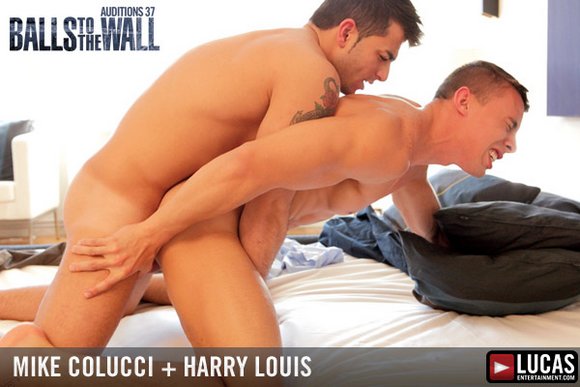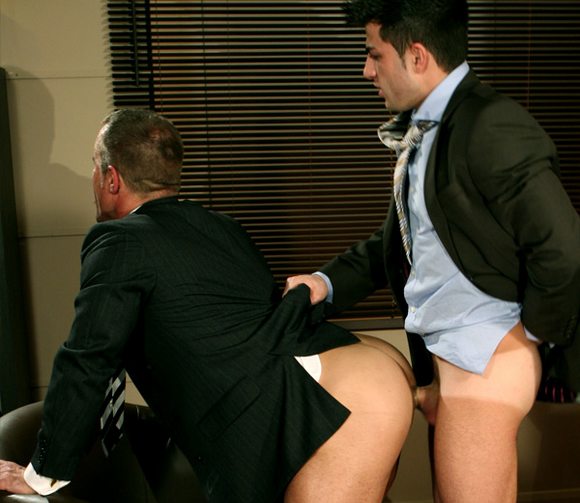 + More of HARRY LOUIS