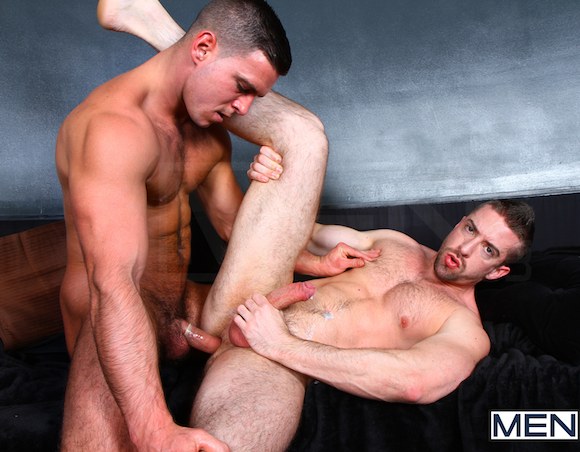 It was a pleasure for me to have met porn star Paddy O'Brian in Costa Rica. Some people might complain that he's gay for pay but that's just because they've never met Paddy in person. This guy is one of the most friendliest and down to earth guys I've ever met. He's very kind to me and he's never complaint about anything on the set. He just did whatever the director asked him to do. Now I understand why every studios want to work with him

After the movie was wrapped, me, Paddy, the videographer and production assistant spent our last night in San Jose and we went to the gay club called "Venue." (They let the gay porn star entered for free!) We had a great time, Paddy met so many of his fans at the club that night.
Today, MEN.COM released the second scene from the series Mates featuring best buddies Paddy O'Brian and Paul Walker. In this video, Paddy O'Brian fucks hot muscle bottom Scott Hunter.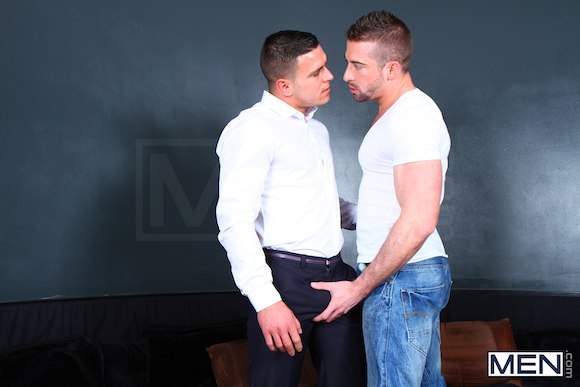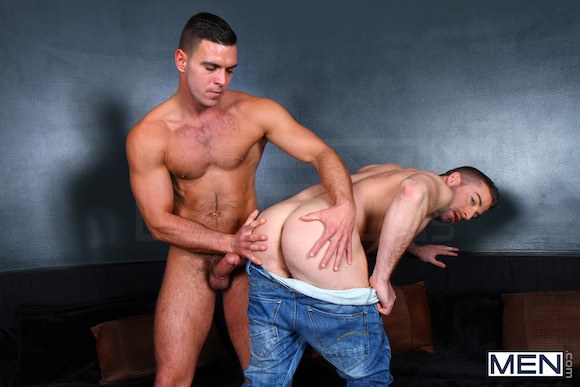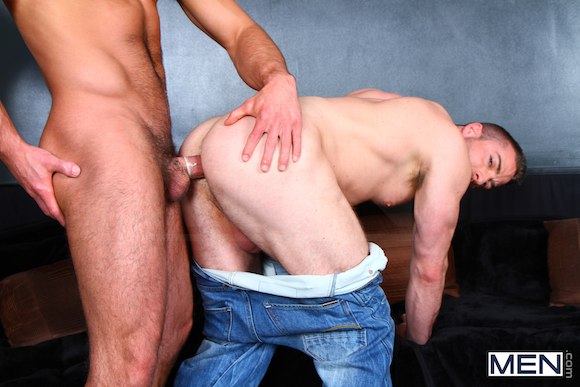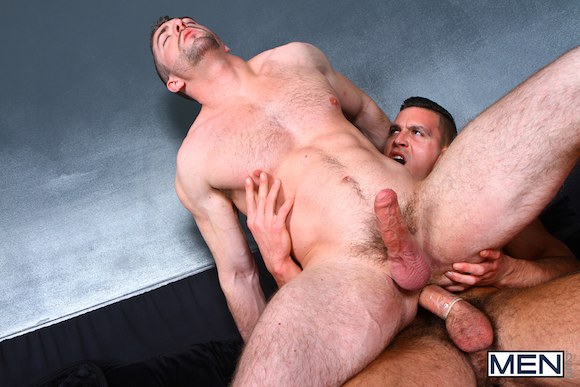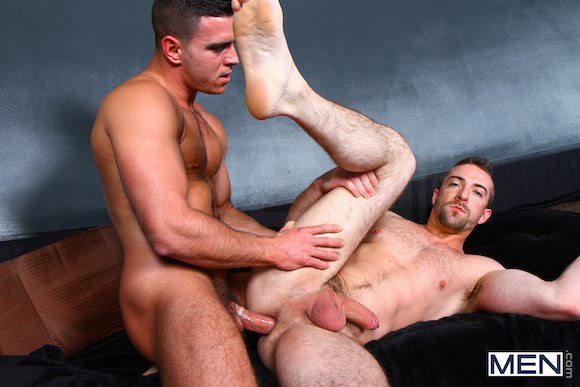 + Mates Part 2: Paddy O'Brian Fucks Scott Hunter
+ MEN.COM | JIZZ ORGY | MEN OF UK
+ DRILL MY HOLE | BIG DICKS at SCHOOL | STR8 to GAY | THE GAY OFFICE