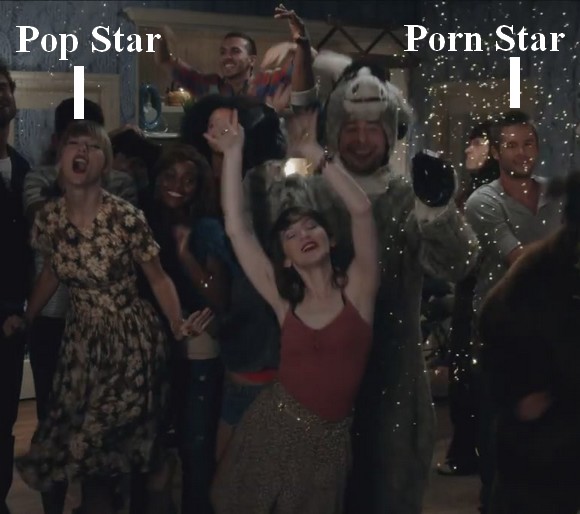 Thanks to Mann Monroe of Cocksure Men. He spotted this hot new gay porn star Mike de Marko (@MikedeMarko) dancing in "We Are Never Ever Getting Back Together" the new music video by Grammy award-winning pop star Taylor Swift!
He appears around 2:30 – 2:50 of the music video dancing in the far right of the screen. And as if helping us identify the gay porn star, the director dropped glitter on him

Mike de Marko recently worked with Cocksure Men. I posted some photos of him in my previous Newcomers Alert post. And you can watch him bottoms for Tyler Saint at GAY ROOM.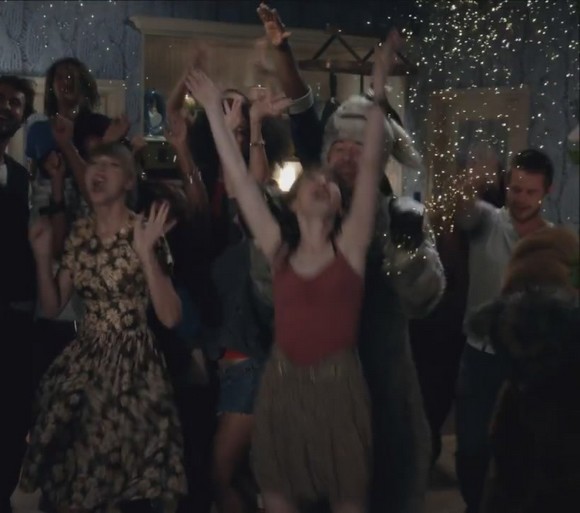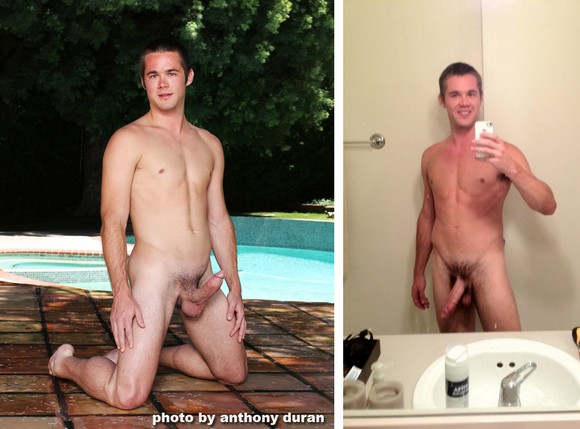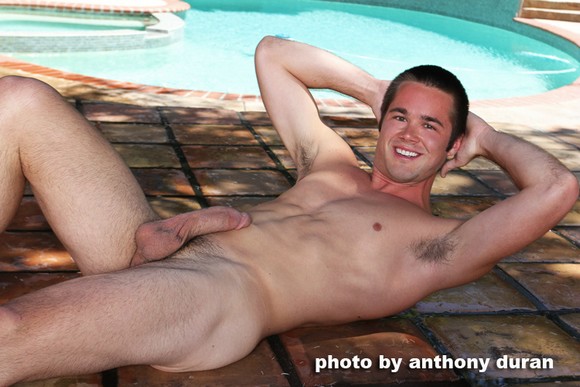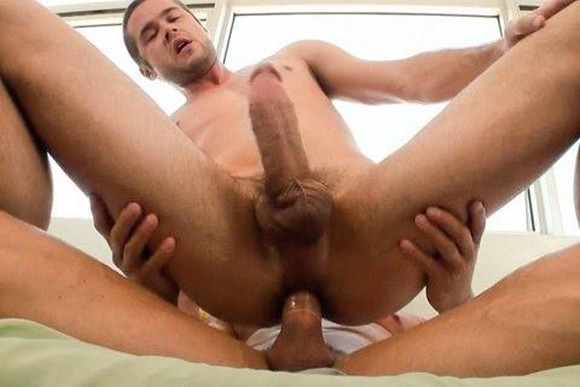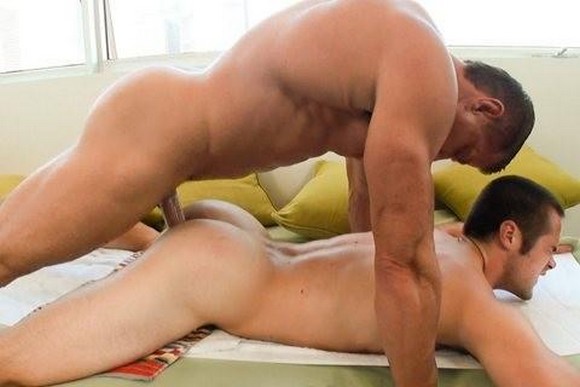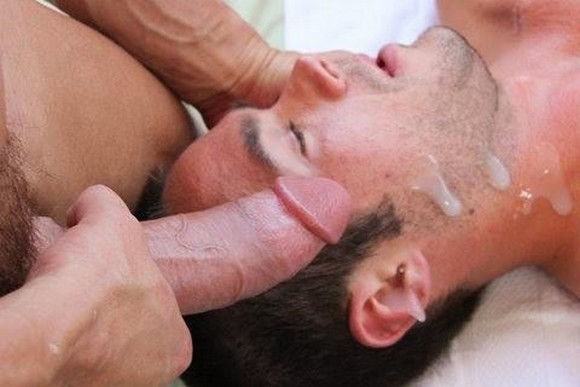 + Mike de Marko Gets Fucked By Tyler Saint at GAY ROOM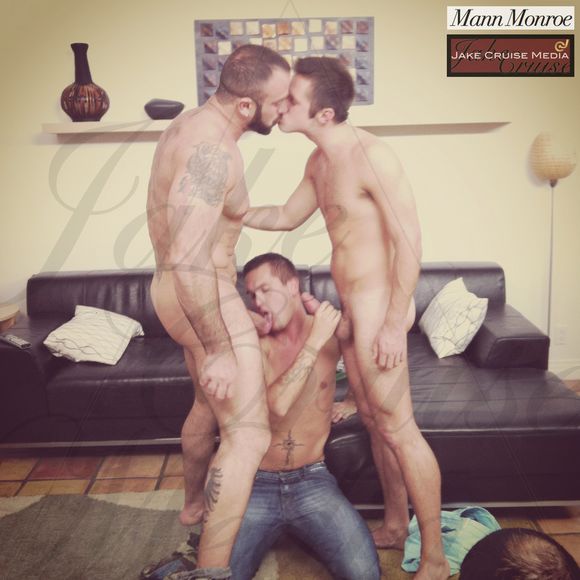 + Coming Soon: Mike de Marko in a threeway at COCKSURE MEN