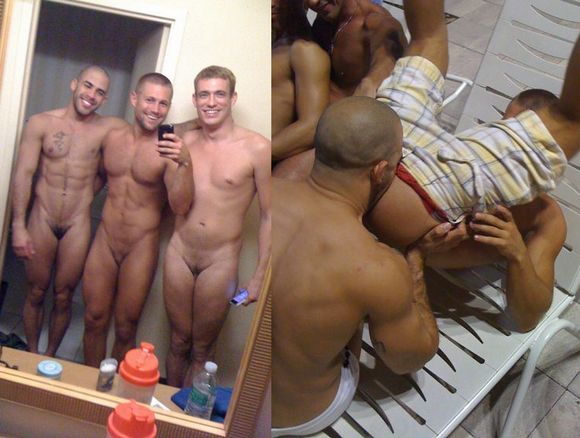 In this edition of Queer Me Now's Guide To Gay Porn Stars on Twitter: CockyBoy Bobby Clark posted some sexy and funny photos of himself, Austin Wilde and Ryan Raz at Gay days 2010 – Manginas attack! I also like that picture Austin Wilde eating Bobby Clark's ass.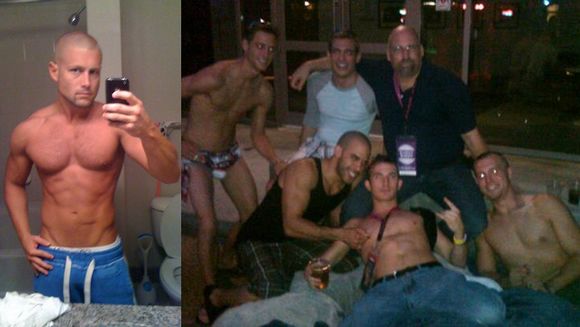 Bobby Clark version 2.0 is in progress!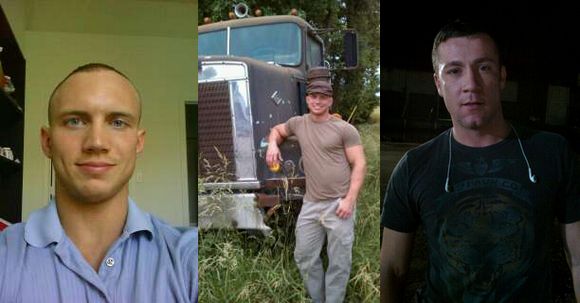 John Magnum posted many photos of himself and fellow porn star Trevor Knight on the set of a gay-themed horror-comedy indie film called BITE MARKS. It's not porn but "there would be backside nudity, a straight sex scene and a gay sex scene, both R-rated."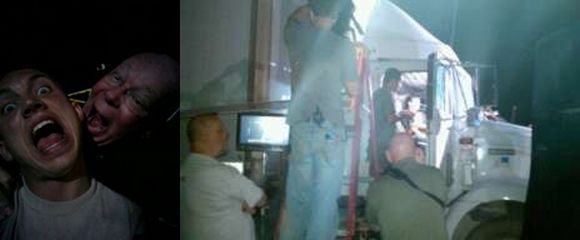 Bite Mark is a movie about "a truck driver carrying a load of coffins, who questions his own sexuality when he picks up a hitch-hiking gay couple. His GPS mis-directs them into an a junkyard where the truck breaks down. As night falls, the coffins turn out to carry vampires. Now the mis-matched trio must barricade themselves in the cab and try to survive until dawn." [source] [More photos]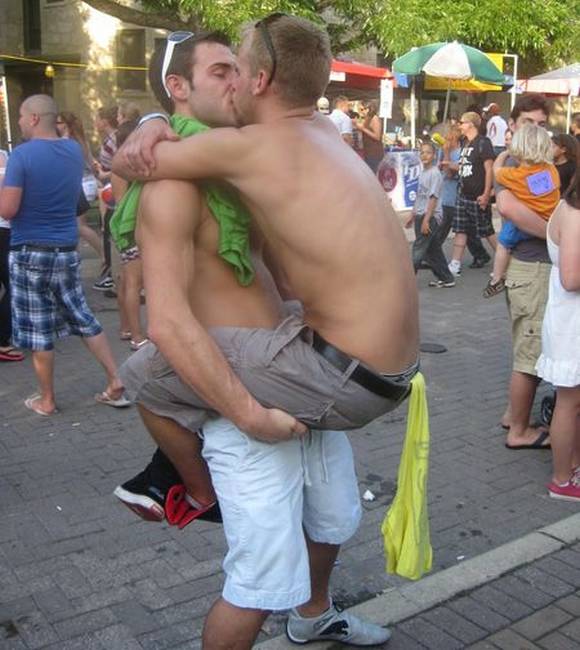 Unzipped calls them "New Power Couple" Cameron Marshall and Porter Wescott making out at San Antonio Gay Pride. More pictures at San Antonio Pride Part 1.
That means Cameron Marshall and Topher DiMaggio no longer a couple.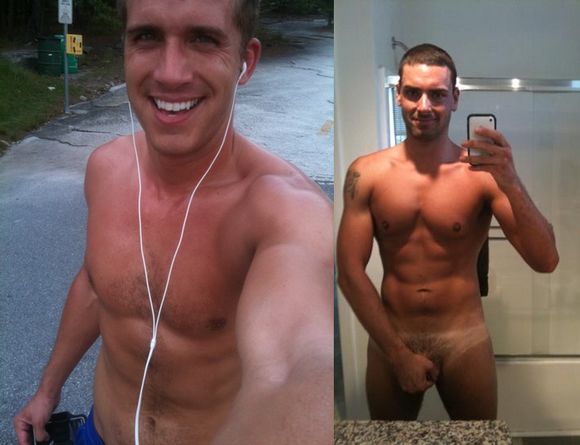 Brandon Lewis and Jeremy Bilding.

Randy Blue model Riley Price just being cute.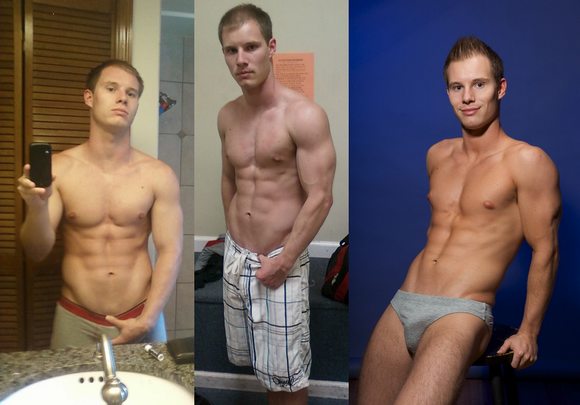 Hot body of Tyler Andrews.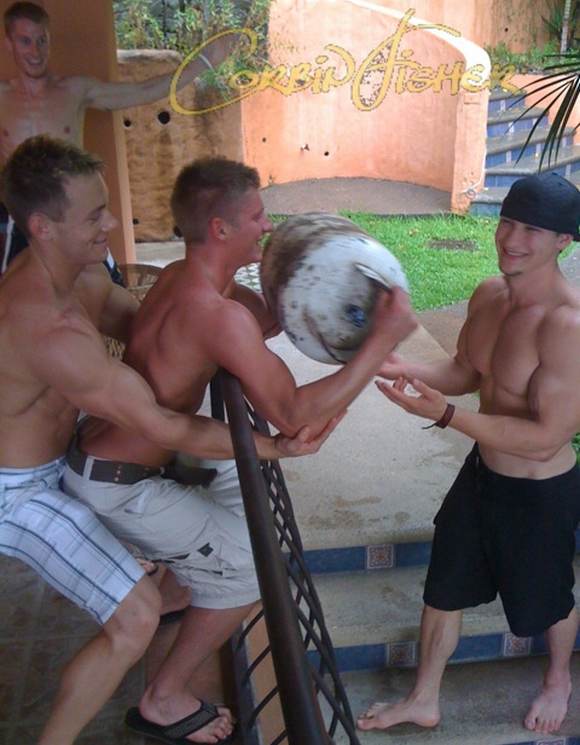 While in Costa Rica, Corbin Fisher models Dawson, Cain and Cole help Josh with some propane tank curls!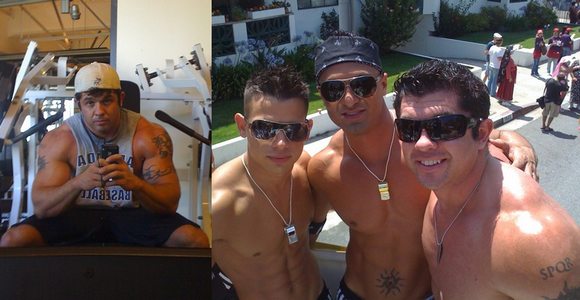 Josh Griffin, Brent Everett and Steve Pena.
Tags: Austin Wilde, Bobby Clark, Cameron Marshall, Corbin Fisher, Guide To Gay Porn Stars On Twitter, John Magnum, Josh Griffin, Porter Wescott, Riley Price, twitter, Tyler Andrews