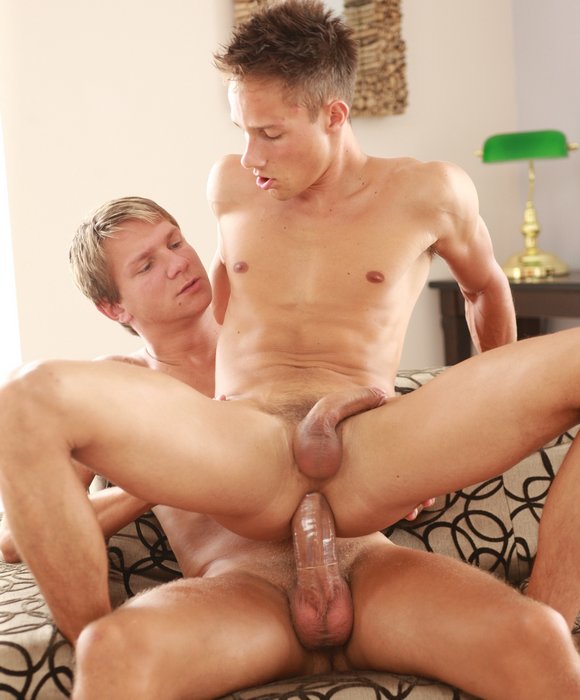 October was the ORGY month at BELAMIONLINE.COM and November is the XL month! They are kicking it off with one of the biggest in the business, Trevor Yates. This also launches the upcoming DVD these scenes will be seen in, Too Big To Fail. Todd Rosset fresh off his Best Bottom Award at the Hustlaball Awards fills in for a sick Roger Lambert and takes all of Trevor's huge cock like the power bottom champ he is.
Coming this Saturday a popular international porn star Ludovic Canot (Morning Wood, First Class, Desperate Househusbands 2, Island Heat, TKO, My Israeli Platoon) makes his BELAMIONLINE.COM debut. He bottoms for the big dicked stud Florian Nemec. Check out Ludovic Canot and Florian Nemec extended trailer with interview below.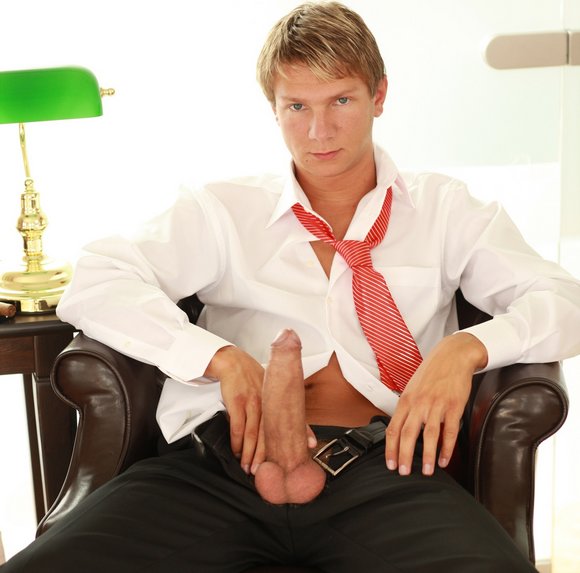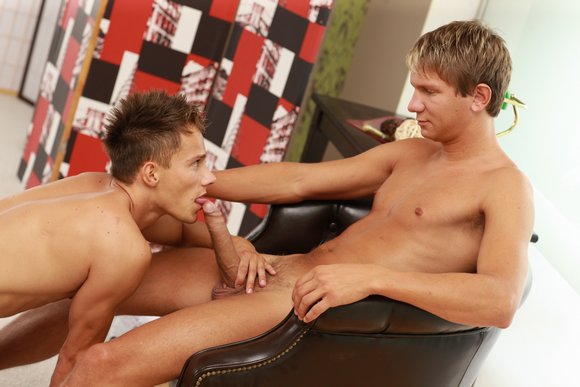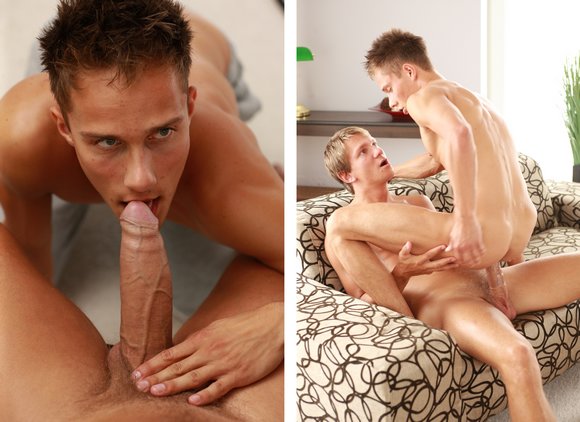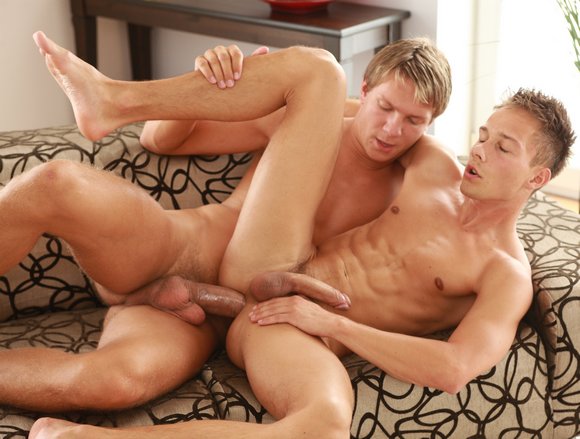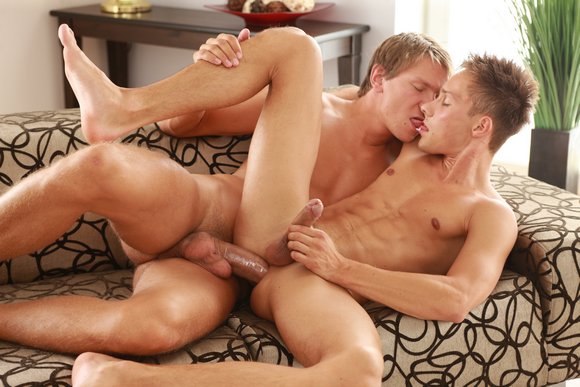 + Trevor Yates Fucks Todd Rossett
+ More of Trevor Yates | Todd Rosset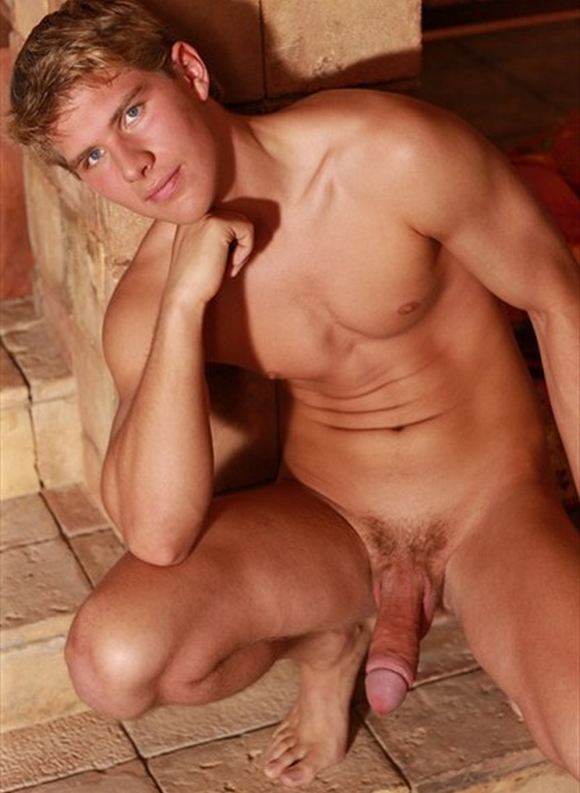 Meet a new addition to the BelAmiOnline family, Roger Lambert. This handsome, muscular blond with a fat cock is a very appealing mix of boyishness and masculinity. He could come from the Dolph Lambert family tree, don't you think?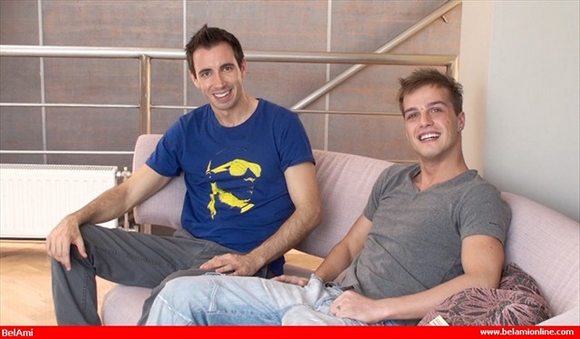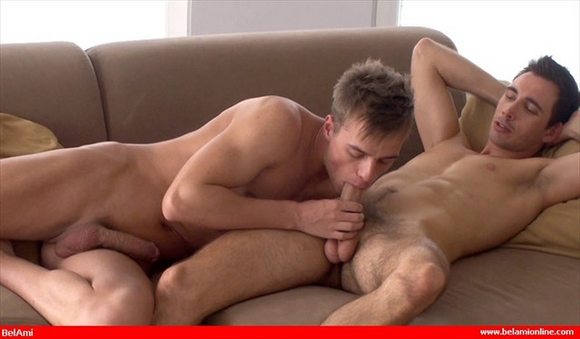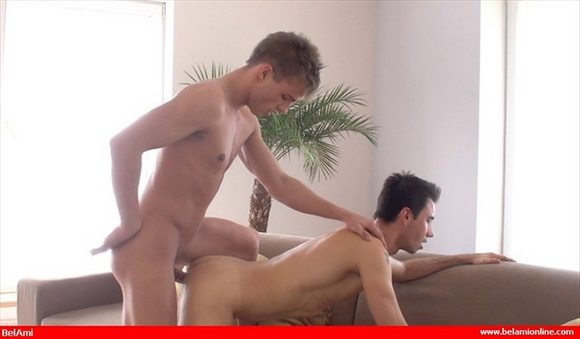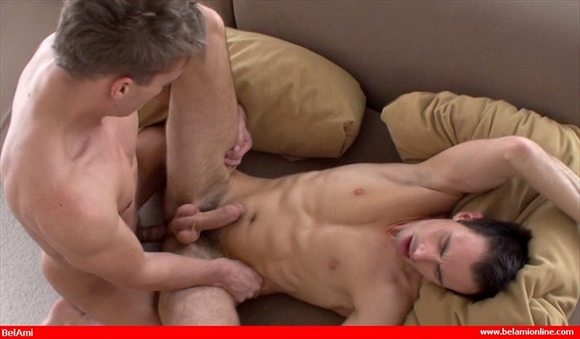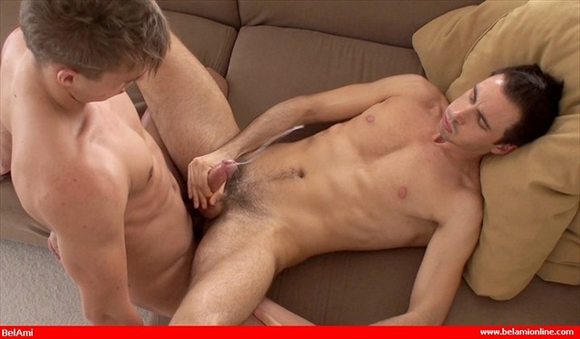 + More of Ludovic Canot | Florian Nemec